The partners have joined forces to create top-notch quality content for modules in circular economy. The content is timely and relevant in the changing ecological and economical holding environments.
Our E-CirP partner network includes higher education institutions from five European countries (Denmark, Finland, Germany, Italy, and the Netherlands), as well as private-sector companies such as Outotec. The companies provide the real-life cases for the educational modules. During the modules, the students work on the cases and produce concrete solutions to circular economy and challenges therein.
The project is funded by EIT Raw Materials Academy.

Partnering organisations
Lappeenranta – Lahti University of Technology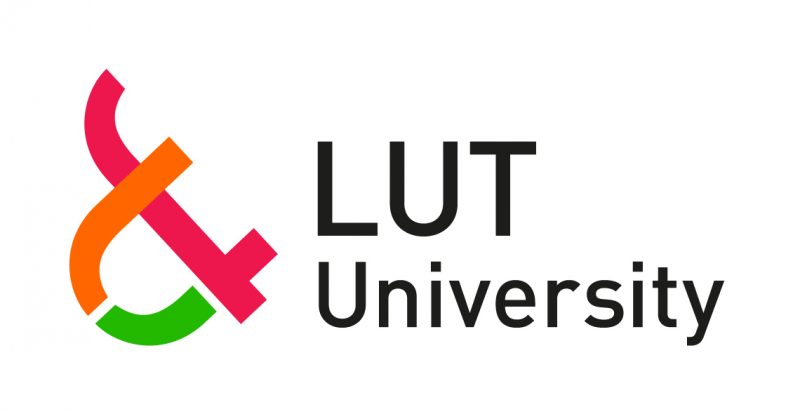 Fraunhofer-Gesellschaft

Technical University of Denmark

Delft University of Technology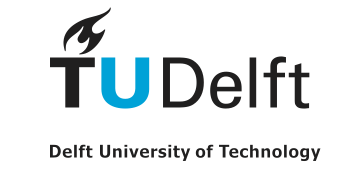 Università degli studi di Padova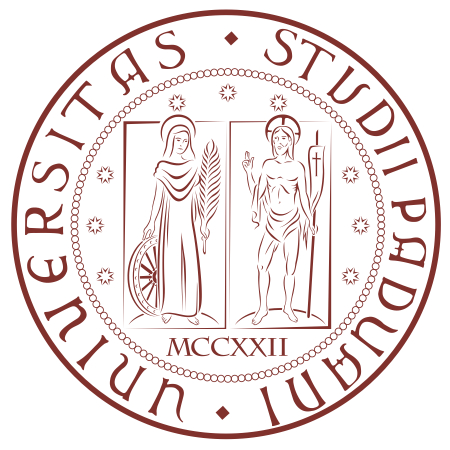 University of Helsinki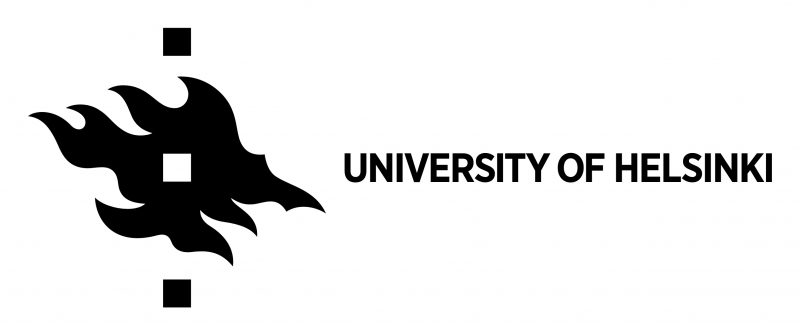 Outotec